BRUSSELS 20KM RACE – ABeFAO & FLINN
Every year, we have the pleasure of representing a good cause at the 20km of Brussels! This year, we are going to run for ABeFAO (Belgian Association of Families affected by Esophageal Atresia). Esophageal atresia is a rare birth defect in which a baby is born without part of the esophagus (the tube that connects the mouth to the stomach). ABeFAO's aims include improving recognition of the condition and supporting affected children and their families.
We invite you to share this year's project with us either by running with our team (distances shorter than 20K are an option 😊) or by joining the support team in front of our offices on the Avenue des Arts!
Willing to take part?
Please send your reply by email to hello@flinn.law before Wednesday 27 of April 2022 to allow us to contact you
Please say 'Runner' or 'Support Team'. Thank you.
More information about ABeFAO ?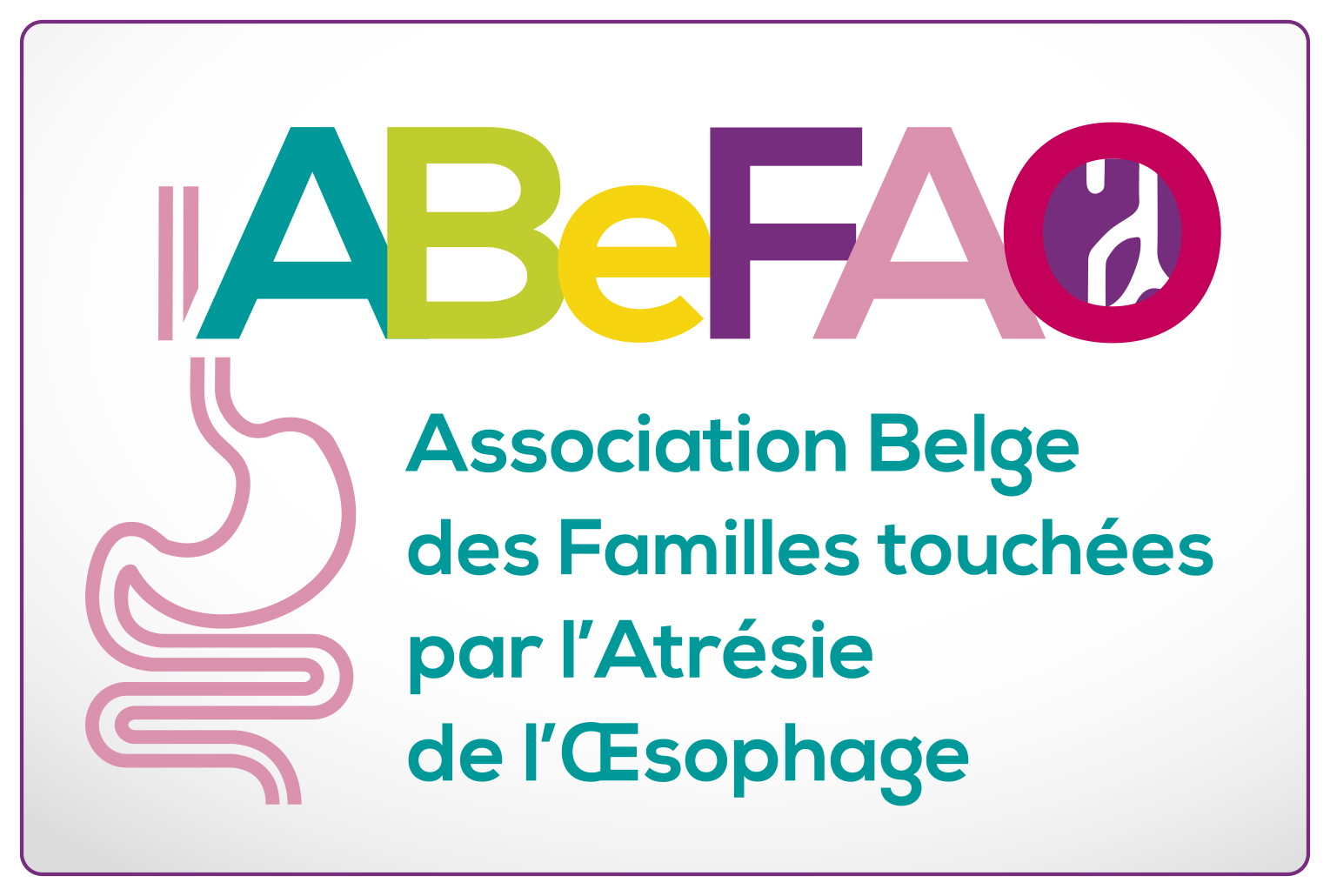 Symbolically, ABeFAO was born on February 28, 2015: 28 February being International Rare Disease Day. The Association was created by five families who wanted to join forces to improve care and quality of life for children affected by oesophageal atresia in Belgium.
If you would like more information on Esophageal Atresia and want to find out more about ABeFAO's activities and how their projects are progressing, please consult the links available on their website : www.abefao.be